Compare the best Internet and Mobile plans in Switzerland
"Your plan in 2 clicks! Get the best offers!"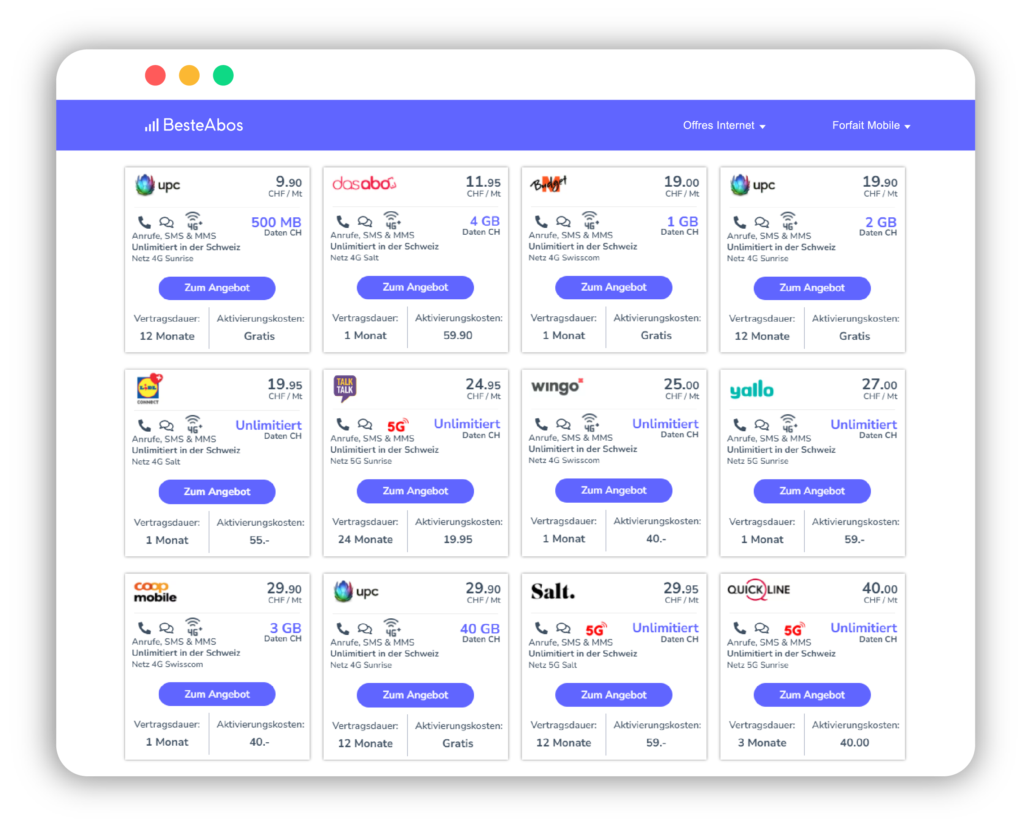 Compare the best mobile plans!
Discover our best mobile plan for Switzerland? Compare mobile plans to find the best for you at a great price. Check out the latest promotional offers and get a cheap mobile plan for Switzerland.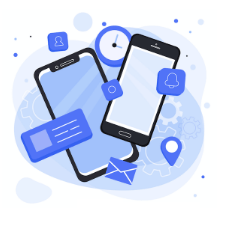 Swiss, EU & US mobile plan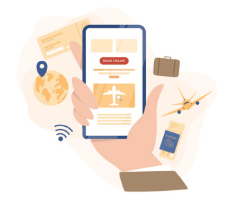 Find the best plan for you!
With BesteAbos find the best plan you need. We make a selection af the best Internet and mobile operators to deliver you the best and priceless plans.
Compare home Internet plans in Switzerland
Discover the different Internet offers in Switzerland and choose a cheap Internet subscription plan that suits your needs. We compare Internet plans independently to help you choose the best Internet plan in Switzerland. With the rise of new service providers, switch to a new plan and get the best prices in Switzerland.
Find the best plan for you!