Do you have any questions?
Besteabos.ch is an online comparison platform of internet and mobile phone subscriptions. Do you have questions about a specific subscription? Then please contact the mobile phone providers directly. This is very easy: click on the link of the desired provider on our homepage and ask your question directly via chat to the customer service. Do you have any questions about our services? Simply contact us using the contact form below and we will be happy to answer your questions.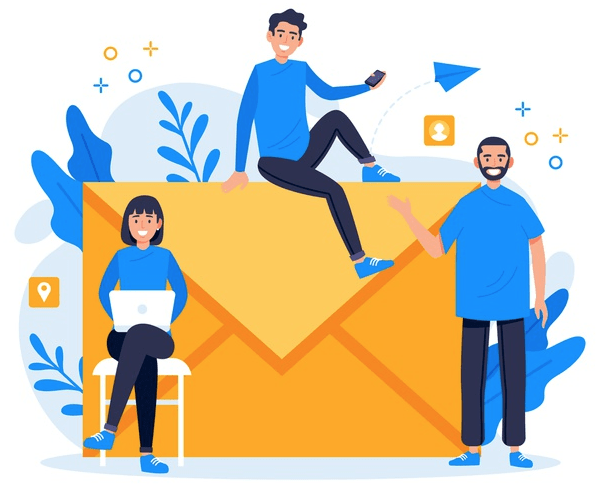 Besteabos.ch is an independent Swiss mobile phone and internet subscription comparison service. We select the subscriptions with the best offers and the lowest prices in Switzerland for you.
We specialise in comparing mobile phone and internet tariffs in Europe and are currently active in Switzerland, Austria and Italy. Visit us on our websites: Monforfait.ch, Bestabos.ch, Qualitarife.it.